Please complete the form below so that we can tailor your search.
Tell us your property requirements:
Offices in Chamonix
and Courchevel
HQ : Chef-lieu
73350 Montagny
Tel. :
+33 (0)6 21 04 29 57
Email :
contact@ducrozrealestate.com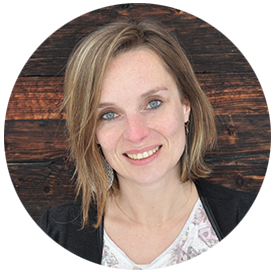 «I want to make your project as easy as possible, using my expertise and experience to protect your interests from the start to the very end»
SONIA
DUCROZ



Founder and Director of DUCROZ REAL ESTATE. Born in Chamonix Mont-Blanc, passionate about the mountains and travel.
16 years of experience in negotiation, marketing & business in the banking, real estate and hospitality sectors in Chamonix and the Alps.
According to the law n° 778-17 of 6 janvier 1978 relative to data, file and liberties, you have the right to opposition, to access, and rectify your data by contacting us by any means (post : chef-lieu, 73350 Montagny or email : contact@ducrozrealestate.com). Your information is intended solely for use by the company SAS ORSO and we will not pass on your data in any way to any third party without your prior consent in the context of a specific benefit.
Check if your purchase project is feasible : send us an mail with
all the details of your project or complete the form on this page.
CHAMONIX VALLEY : 74400 CHAMONIX

COURCHEVEL VALLEY : 73120 COURCHEVEL